Modern farmhouse remodel
Stouffville, Ontario
Renovations to rave about
We transform spaces, so you can love your home like never before.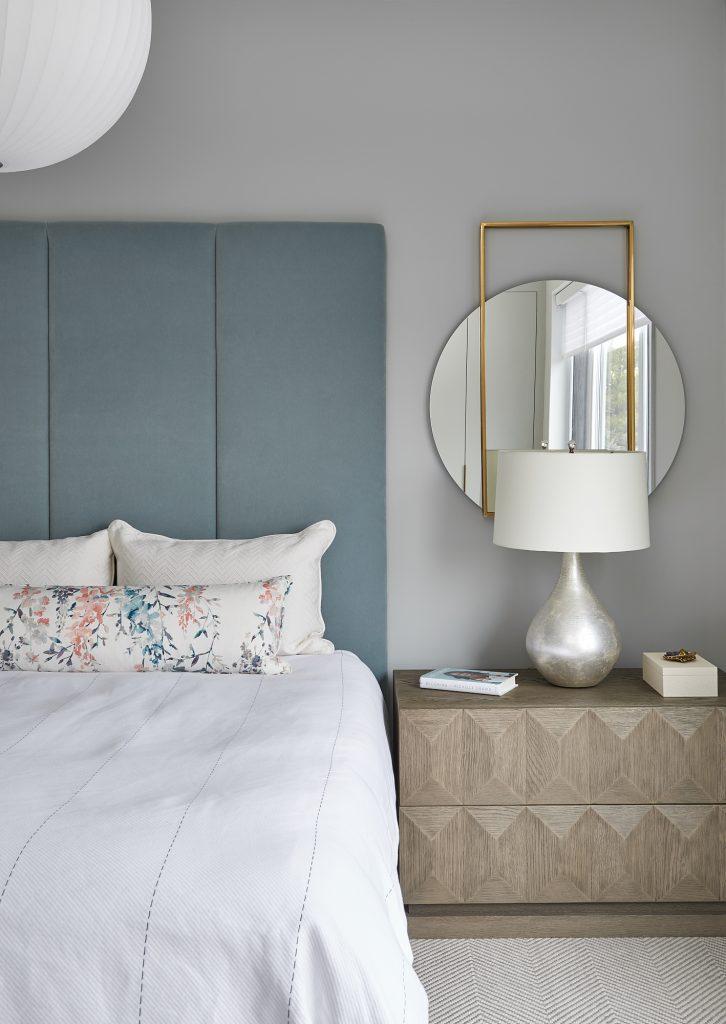 It's true — you can have it all from just one team.
Beautiful design
On-budget
On-time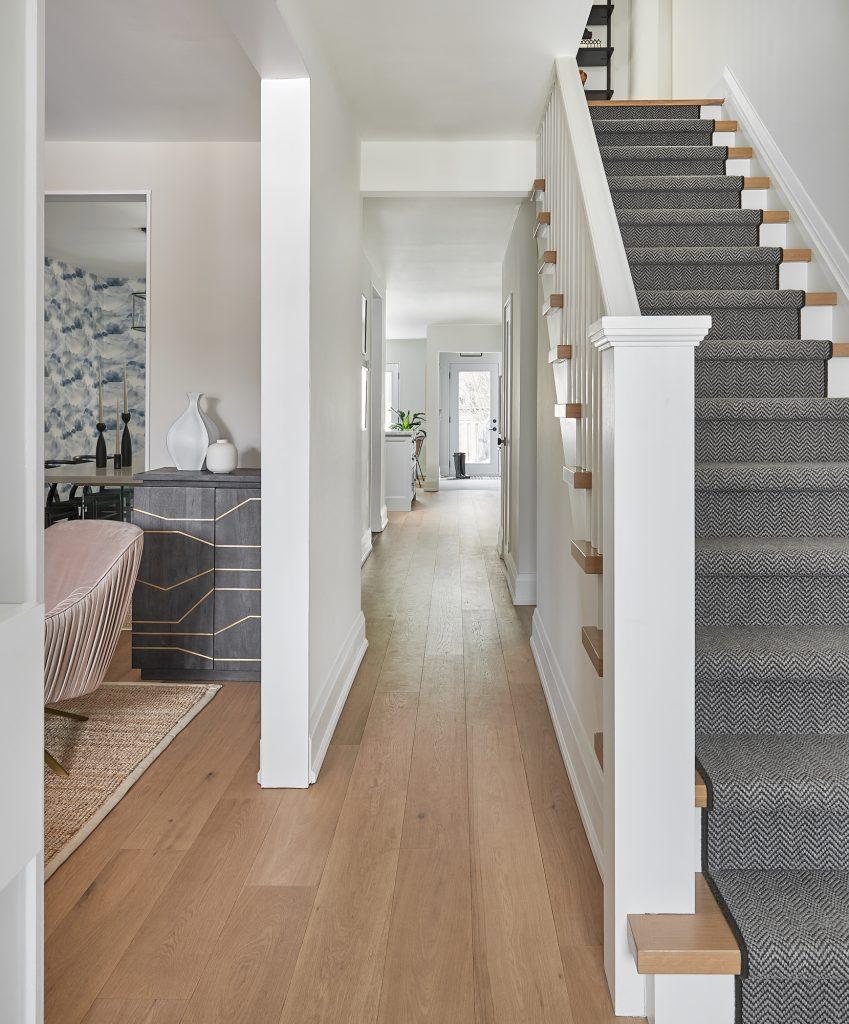 Trust the Process
Renovations can be daunting — we've all seen or heard of one-too-many horror stories. Our high-touch, detail-oriented approach ensures your vision comes to life without the massive surprises.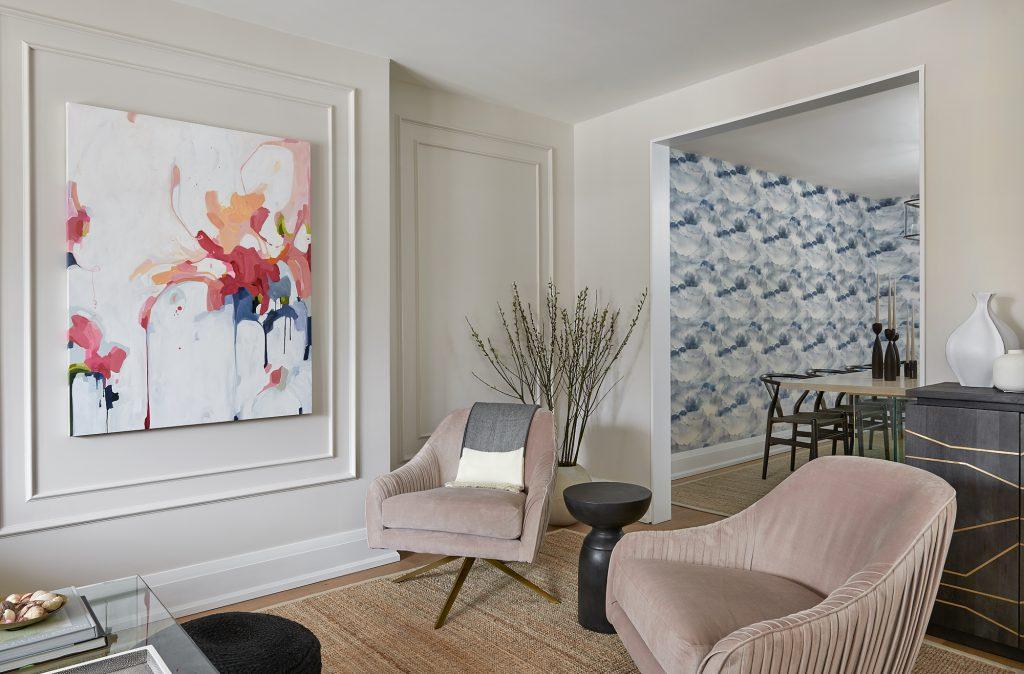 Trust the People
A successful renovation is equally about the people as it is about the materials and design. We enter into each project with our whole selves — building strong relationships that last.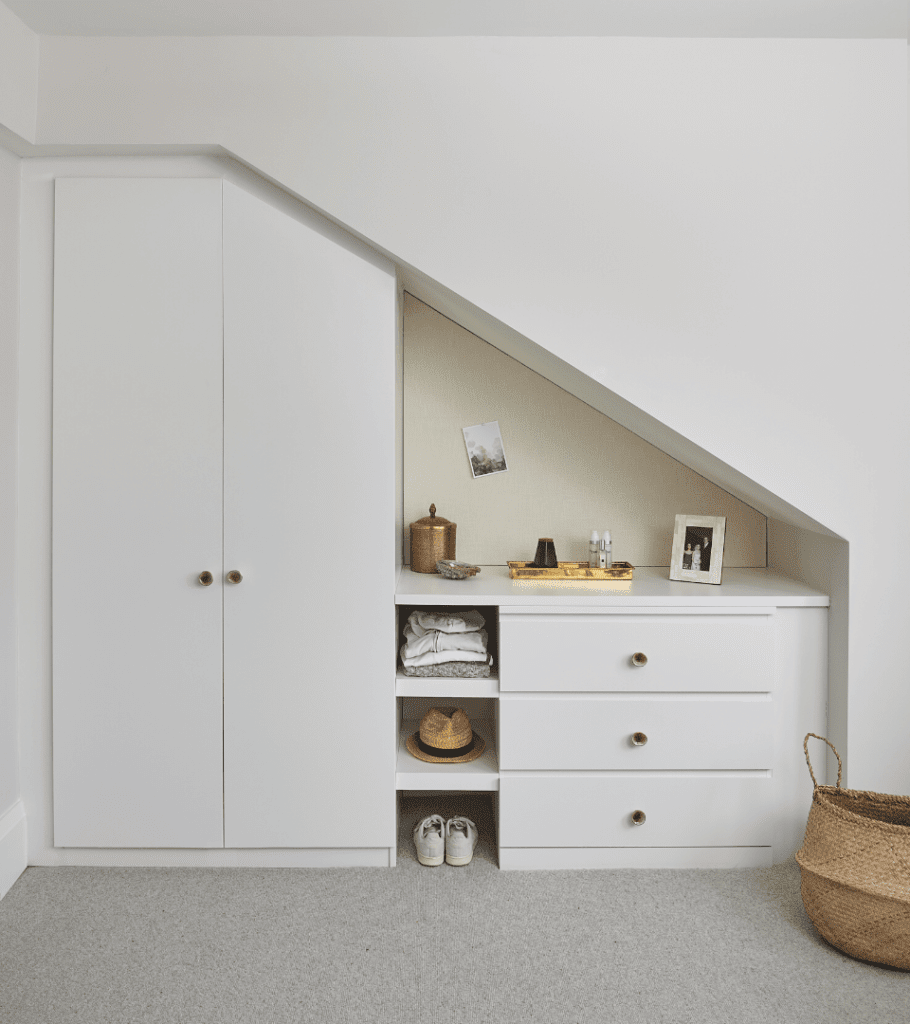 Trust the Results
With bespoke design and superior craftsmanship, we create harmonious homes worthy of celebration. Because your home is much more than a building — it's an extension of you.
Renovations made simple
1
Request a quote
15 minutes to get to know each other. If it's a match, we'll schedule a site visit.
2
Walk us through
We'll come see your space to assess what's possible and what you're dreaming of.
3
Approve the plans
We'll partner with you to determine timelines, budget, and key design decisions.
4
Watch us build
Our team of experts get to work. We'll keep you informed and clean up as we go.
Featured Projects
Testimonials
Trevor, Kristen, and the rest of the Bakerhill team were incredibly gracious, understanding, and patient as I helped my senior parents navigate downsizing their home — a sometimes emotional process! Bakerhill ensured my parents' new home is beautiful, practical and functional, so they can age comfortably in place. I highly recommend them.
— Janey L.
We hired Bakerhill to remove a wall and open up the main floor of our home. The job was done in 1.5 days, the crew did excellent work, and they left the area clean. On top of all that, Bakerhill gave us money back because the job went smoothly, even though we had agreed to the price quoted. In all my business life I have never dealt with a contractor that gave money back!
—Desiree & Winston