About us – Bakerhill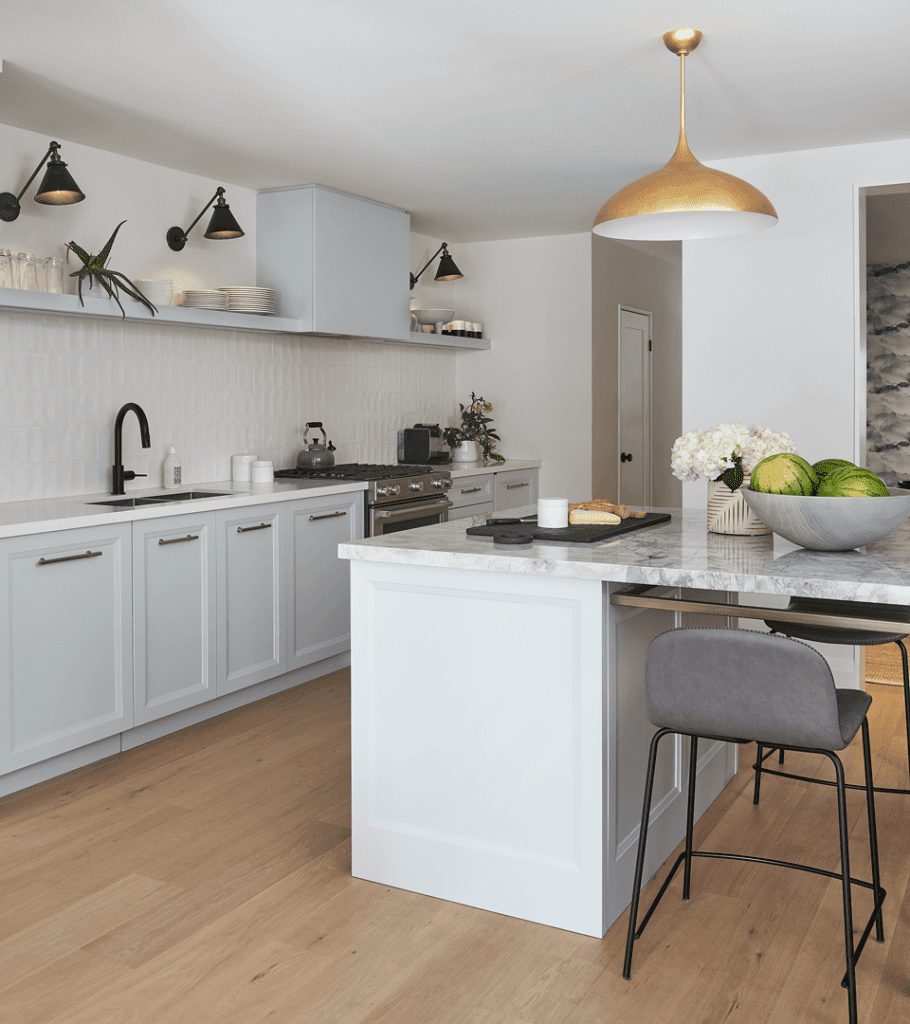 Our Values

Strive for Perfection
Quality design and construction, even behind the drywall.

Superior Customer Experience
Thorough planning and continuous communication.

People-centric
Respectful, trusting relationships are essential.

Exceed Expectations
Actively seek opportunities to surprise and delight.
Our Roots
THE BAKERHILL ORIGIN STORY
Over a decade working as a carpentry subtrader, Trevor Sean witnessed first-hand the short-cuts and questionable quality that permeates the construction landscape — cutting corners at the expense of the customer has unfortunately become the norm. With the support of his family, Trevor set out to be a beacon of light in a dark industry.
Bakerhill Renovations was born at the turn of the millennium with a firm belief that there is a better way. Today, Trevor has built up a reliable, trustworthy, and skilled team of professionals who do renovations differently — with a genuine care for your home, your expectations, and your well-being.