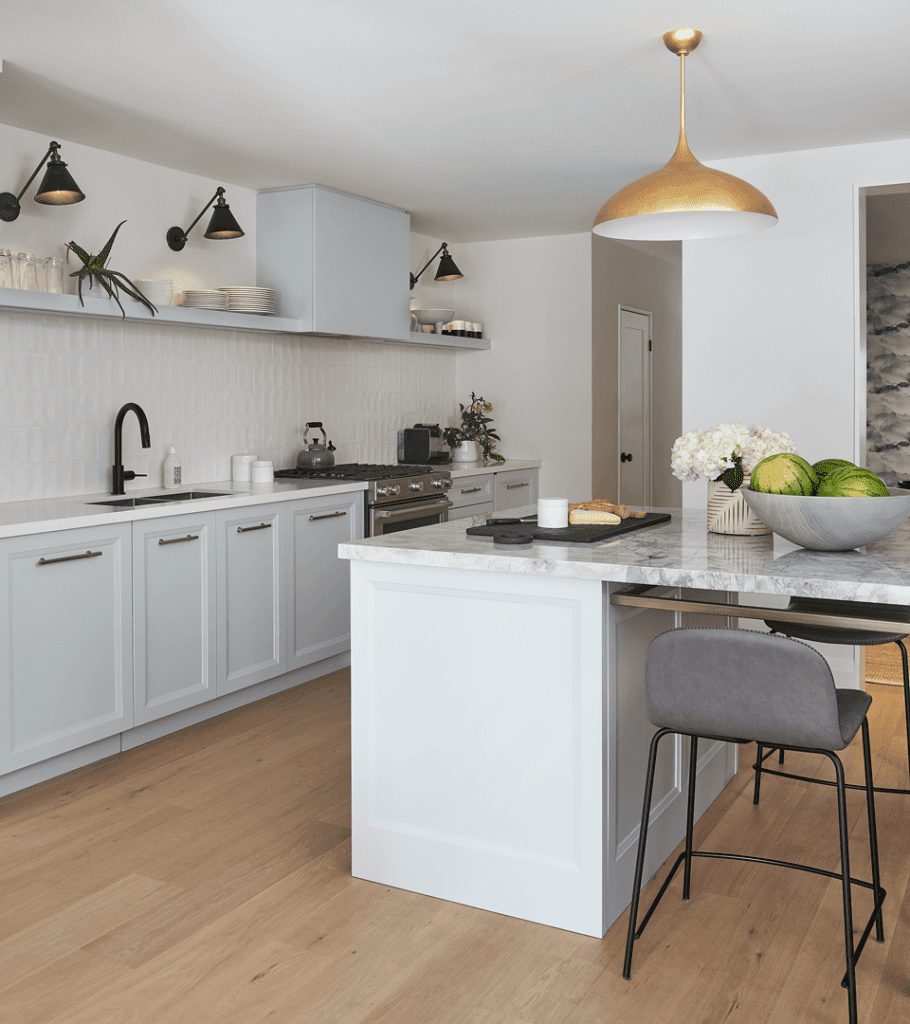 Bakerhill puts people first
There are way too many horror stories about renovations — even TV shows love to shine light on those. At Bakerhill, we are saddened by these stories. To prevent them from ever occurring on our projects, our core business foundation is built on valuing people.
Yes, we renovate spaces, but our belief is that people always come first. Obviously the quality of materials, design, and workmanship should be excellent — but we see that as standard. What we care more about is exceeding your expectations and building a better world to live in.
Our Values

Strive for Perfection
Quality design and construction, even behind the drywall.

Superior Customer Experience
Thorough planning and continuous communication.

People-centric
Respectful, trusting relationships are essential.

Exceed Expectations
Actively seek opportunities to surprise and delight.
Our Roots
THE BAKERHILL ORIGIN STORY
Over a decade working as a carpentry subtrader, Trevor Sean witnessed first-hand the short-cuts and questionable quality that permeates the construction landscape — cutting corners at the expense of the customer has unfortunately become the norm. With the support of his family, Trevor set out to be a beacon of light in a dark industry.
Bakerhill Renovations was born at the turn of the millennium with a firm belief that there is a better way. Today, Trevor has built up a reliable, trustworthy, and skilled team of professionals who do renovations differently — with a genuine care for your home, your expectations, and your well-being.