Community – Bakerhill Renovations
If you hadn't guessed already, we love helping others! Bakerhill partners with community organizations and initiatives because we want our impact to go beyond renovations.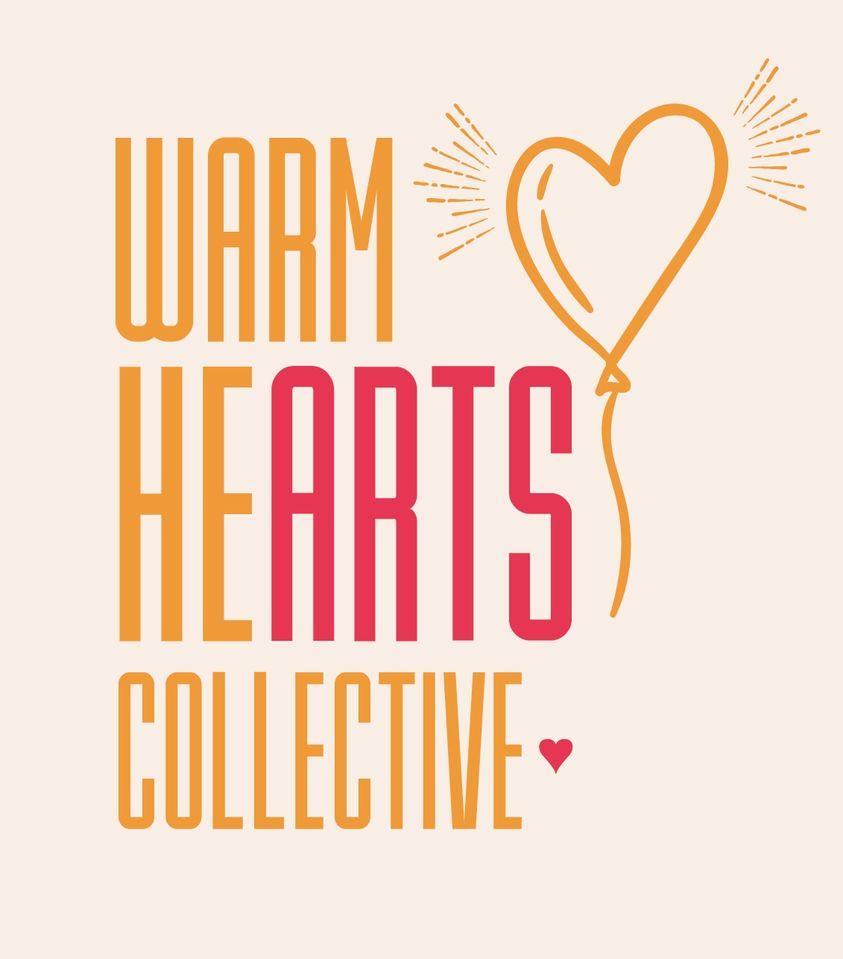 Wintersong 2022
Being a sponsor of Wintersong, a 2-day music festival in Stouffville was a no-brainer for Bakerhill. Trevor (our founder) and his wife Laurelle are passionate about the arts community, which needs so much love and support to begin recovering from the pandemic. Warm Hearts Collective is the not-for-profit organization behind Wintersong, and dedicates themselves to building community through arts-driven events.
Music plays a big part in our lives at Bakerhill – Our team grooves to their favourite playlists as they work on job sites, and Laurelle is an accomplished musician and has previously performed at Wintersong as well! We're delighted we can help reignite the spirit of music in the Stouffville community.
The free festival runs on March 25th and 26th, and features a mix of 50+ musical performances, installations and interactive experiences. We'll see you there!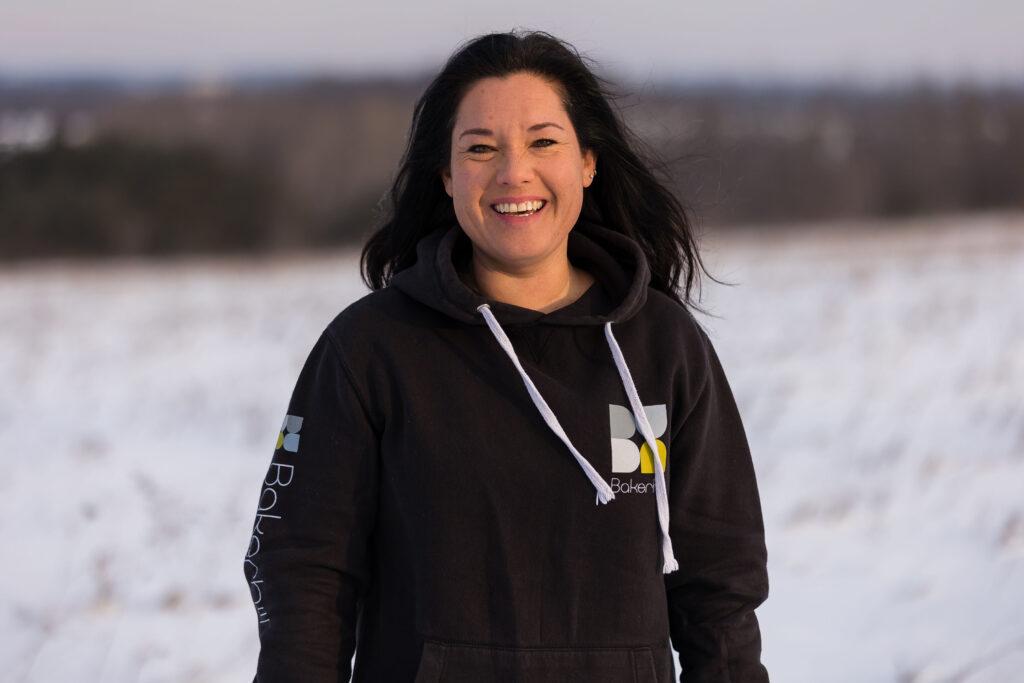 "Being a musician myself, this festival is close to my heart. Warm Hearts Collective cultivates community through celebrating the arts and Bakerhill supports this!"
Pioneer Camp Ontario 2021
Many of us have childhood memories of camp – relay races, making s'mores around the campfire, and jumping in the lake! When Bakerhill team member Mac let us know his favourite childhood camp was taking on a build project, we were ready to help.
Pioneer Camp Ontario sits on 1,200 acres in beautiful Muskoka and runs a youth summer camp, group retreats and school recreation programs. At Pioneer, children have an opportunity to grow spiritually, mentally and physically guided by experienced facilitators in a fun and safe place.
Construction of their new dining hall is now underway, and Bakerhill headed up north for the weekend to build a deck that wraps around the hall. Though it was chilly, the team was all smiles knowing the outdoor eating area would be enjoyed by campers for decades to come. The team at Pioneer were great hosts and provided accommodations, meals and great camp activities for Bakerhill and their families.
We were glad to partner with them and play a small part in moving this project forward!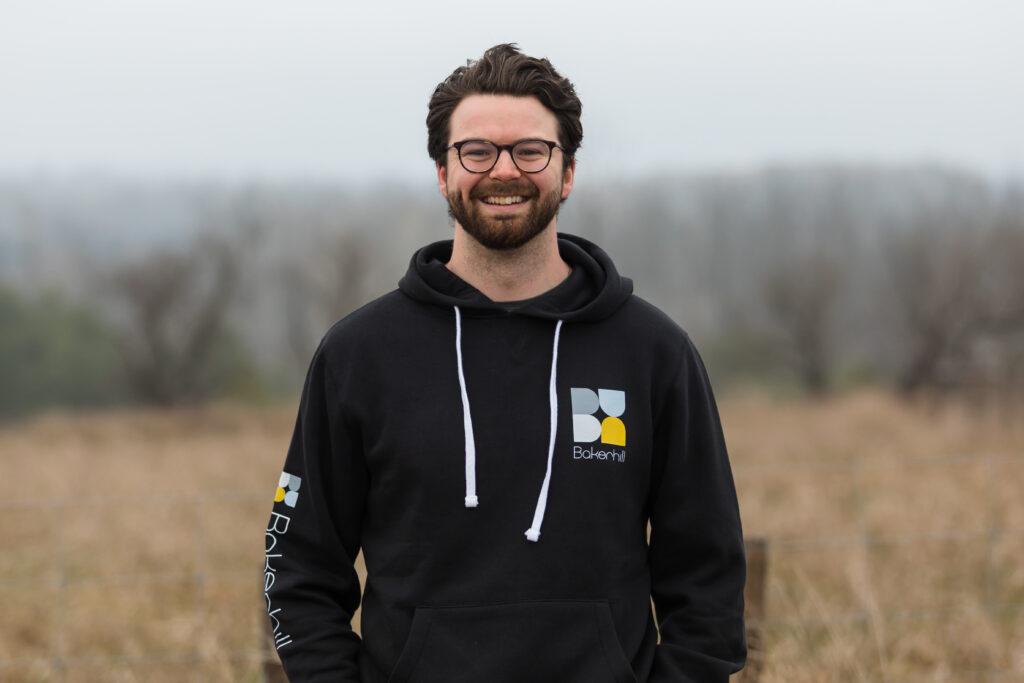 "Camp is an awesome place for young people to grow in their leadership. Excited to be able to give back in this way!"
Yonge Street Mission 2020

Great ideas can be contagious!
​​While on a job site in a neighbourhood he frequented as a kid, Trevor visited Oak Park Deli to enjoy their deliciously familiar sandwiches. Feeling blessed with the success of Bakerhill, he was feeling the pull to give back to the community somehow. When he mentioned wanting to help out at a soup kitchen, the deli owner immediately offered to donate the provisions to make it happen. Next, Trevor connected with Yonge Street Mission.
Yonge Street Mission has been serving those less fortunate since 1896. Their mission is to help adults experiencing chronic poverty, street-involved youth, and families in need go from surviving to thriving.
The Bakerhill team headed to Yonge Street Mission to serve a nutritious hot meal to street-involved people, graciously donated by Oak Park Deli. It was humbling and rewarding to volunteer in this way as a team and we're keen to return for a second visit.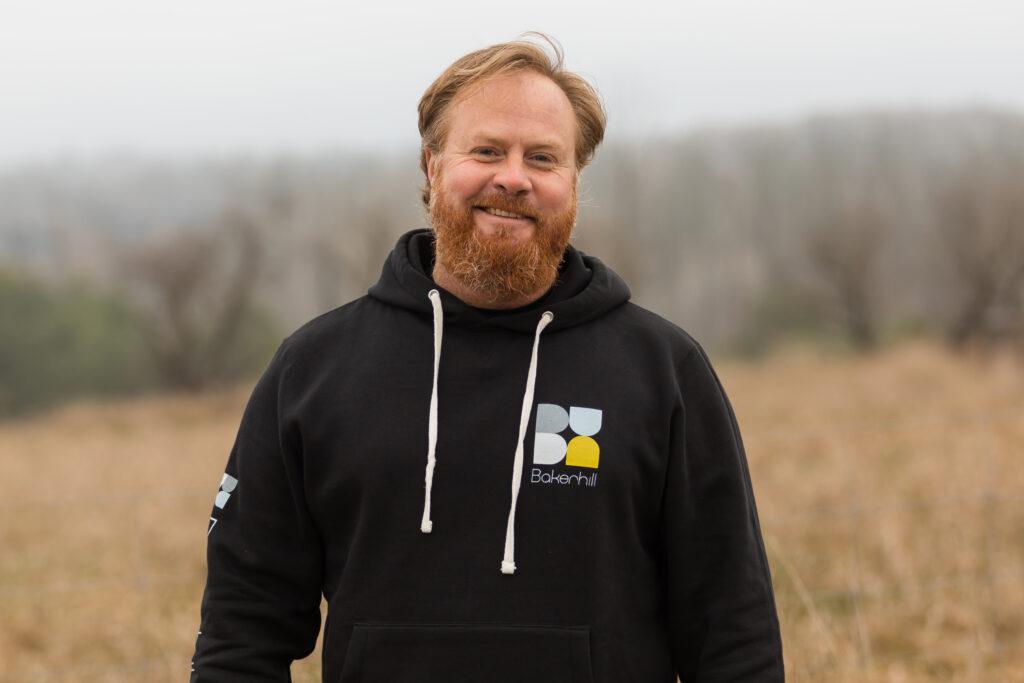 "This was such an eye-opening experience and so great to be able to serve as a team!"